How is the collaboration going?
During the diagnostic session
We will identify your needs together during the diagnostic call in order to offer you the best possible formula
After the diagnostic session

We will email you the solutions we can offer you with an estimate of our services according to your needs
Drawing up of a retro-planning of the actions to be undertaken (action plan)
As soon as you validate the estimate, we will send you a detailed retroplanning of the actions to be undertaken according to a precise timing
Some statistics to help you (Year 2022)
Diagnostic session conducted
0
Clients who have signed up
0
Clients who did not sign
0
Clients who are always with us
0
During our diagnostic sessions, we try our best to identify your needs in order to create an adequate team to manage your missions.
The main objective is to delegate as many tasks as possible to us so that you can concentrate on your core business.
What our customers say about us...
In order to provide you with a quality service, we do our utmost to give you complete satisfaction. Read the testimonials of our satisfied customers!
Responsive, professional and responsive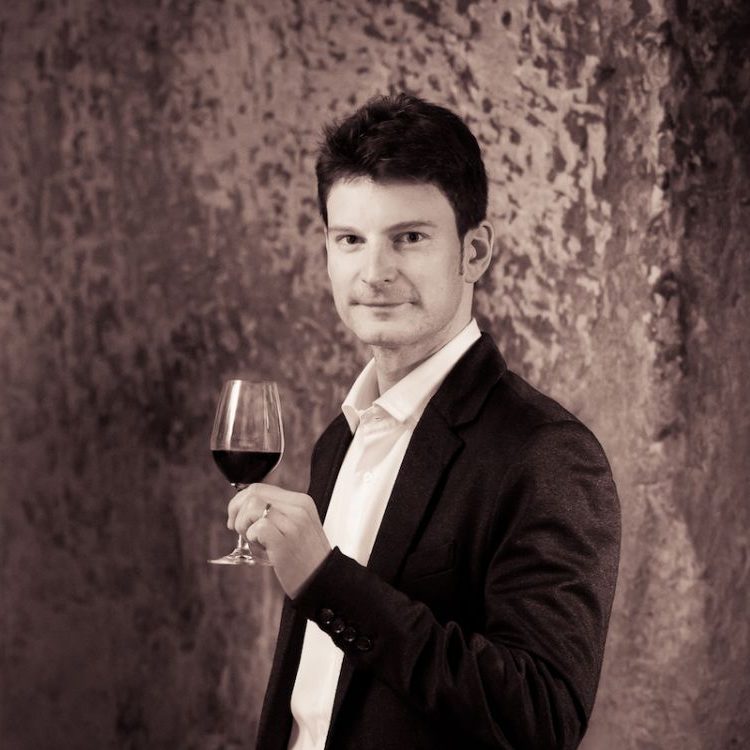 Responsive, Serious, Quality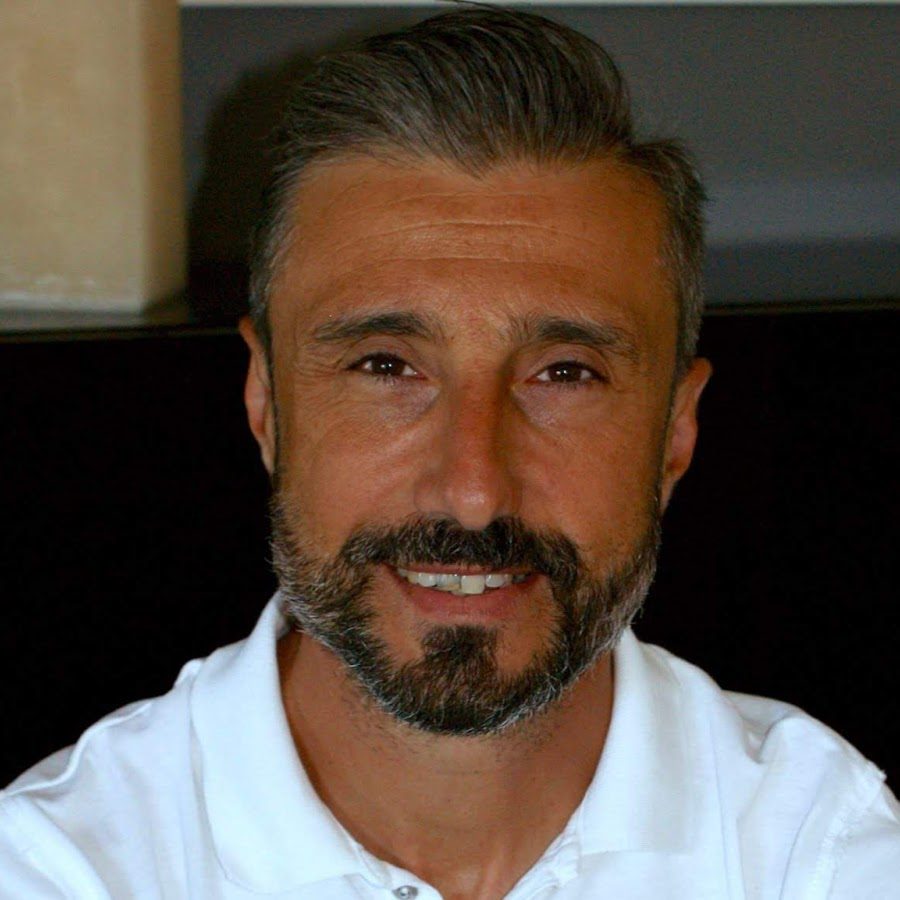 "The dream team to rely on for its marketing and prospecting actions"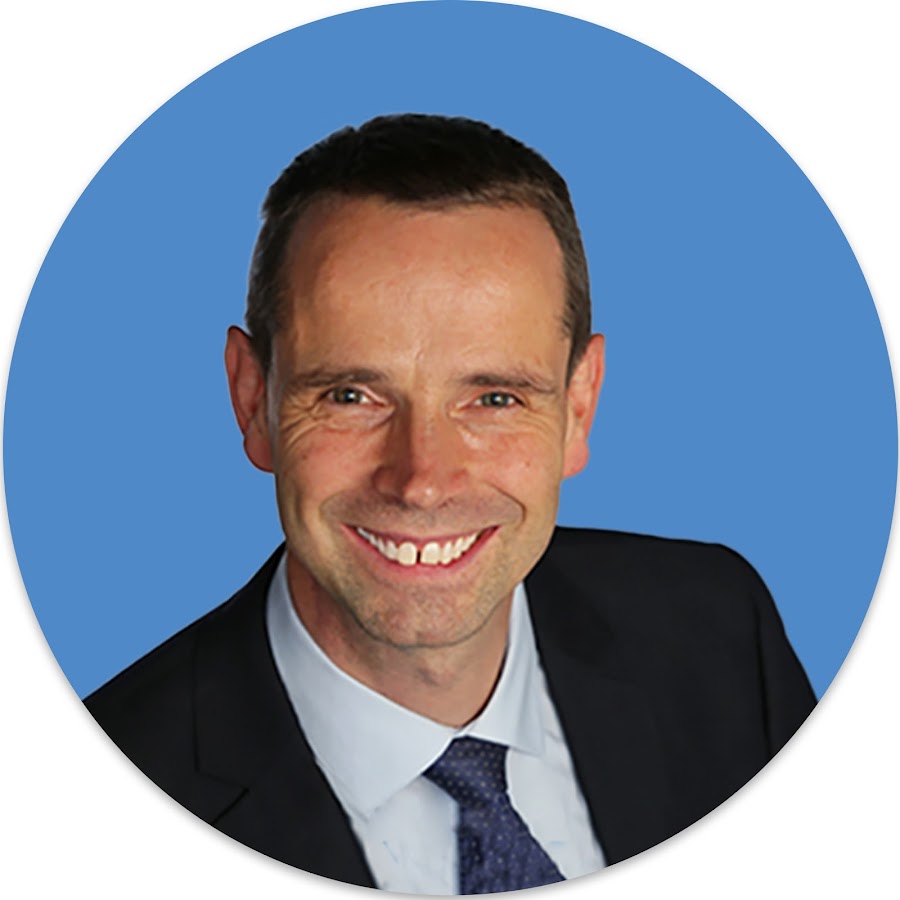 Here are some of our achievements