"When two forces are joined, their effectiveness is doubled.
Discover on this page the list of our teams according to their field of expertise
For your website, your media, your ebooks or your social networks, call on our team of Content Writers! They will know how to adapt to your needs to write quality content!
Create a website easily with our experts. 
Team infographics and video
A team to handle your video editing missions (interview, youtube management, adaptation of format on social networks, etc.) and your computer graphics missions (visual creation, white paper creation, Ebook, website model, etc.)
Head of Multimedia Operations
We can also help you prepare your administrative paperwork, follow up on your clients, and even manage your emails and appointments! An efficient and reactive team is at your disposal, always with a smile! with a smile!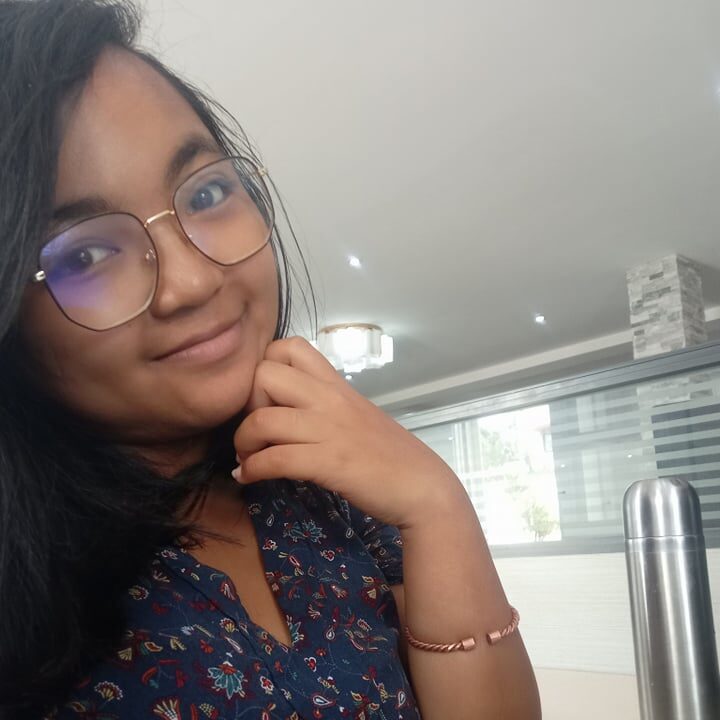 Senior Executive Assistant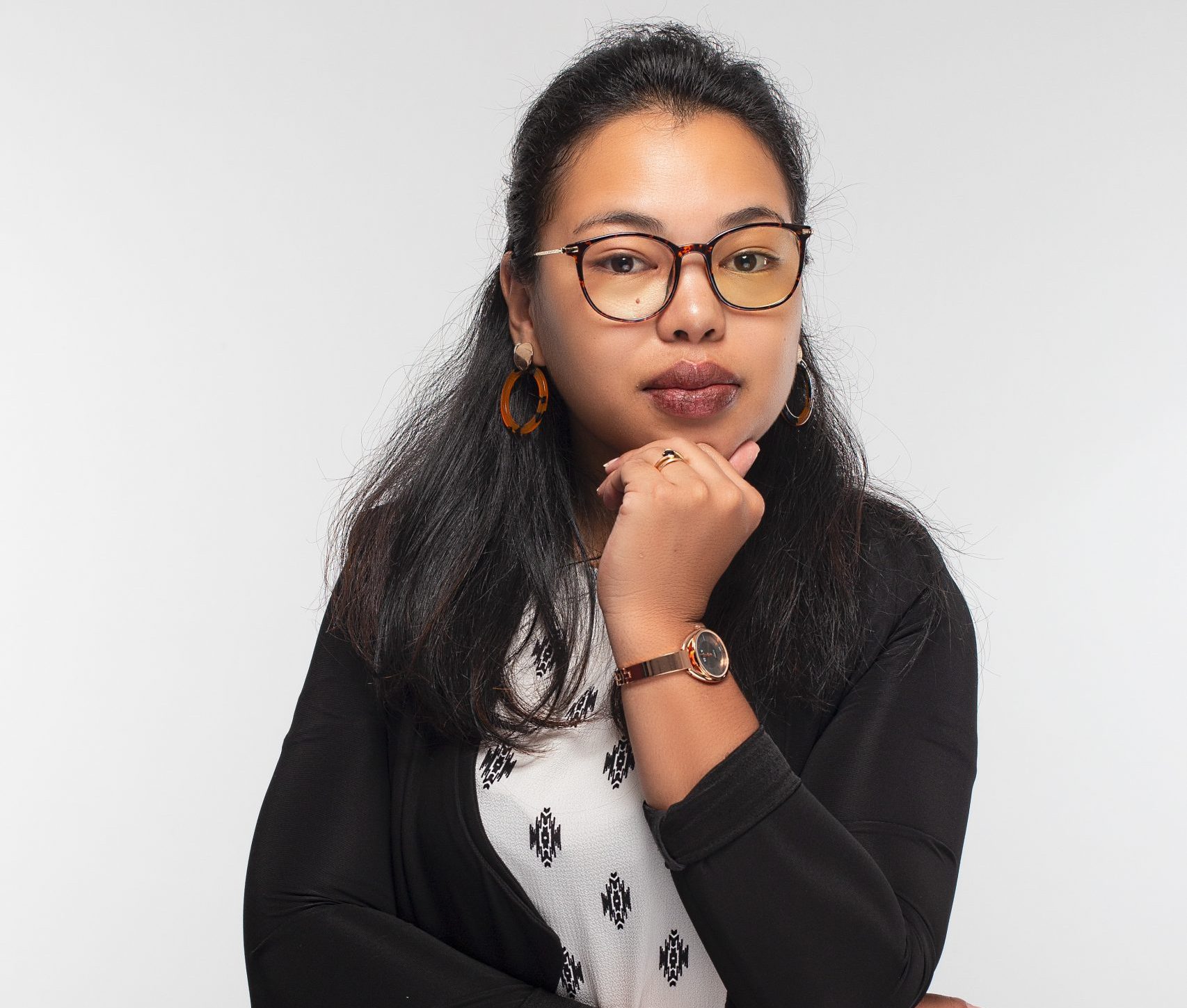 RAKOTONIRINA Nomena Estelle
Book your diagnostic appointment now